Bannertite has successfully created an industry wide solution using years of engineering experience. Unlike anything on the market, their product has the potential to infiltrate many sectors across the globe. Boasting a client base of brands such as MacDonald's, their identity didn't reflect this.
Bannertite required a complete overhaul of their digital presence as well as a platform to talk about themselves in more traditional media. The brand also required flexibility to cross industries and countries.
What We Did
Brand Development & Communications Plan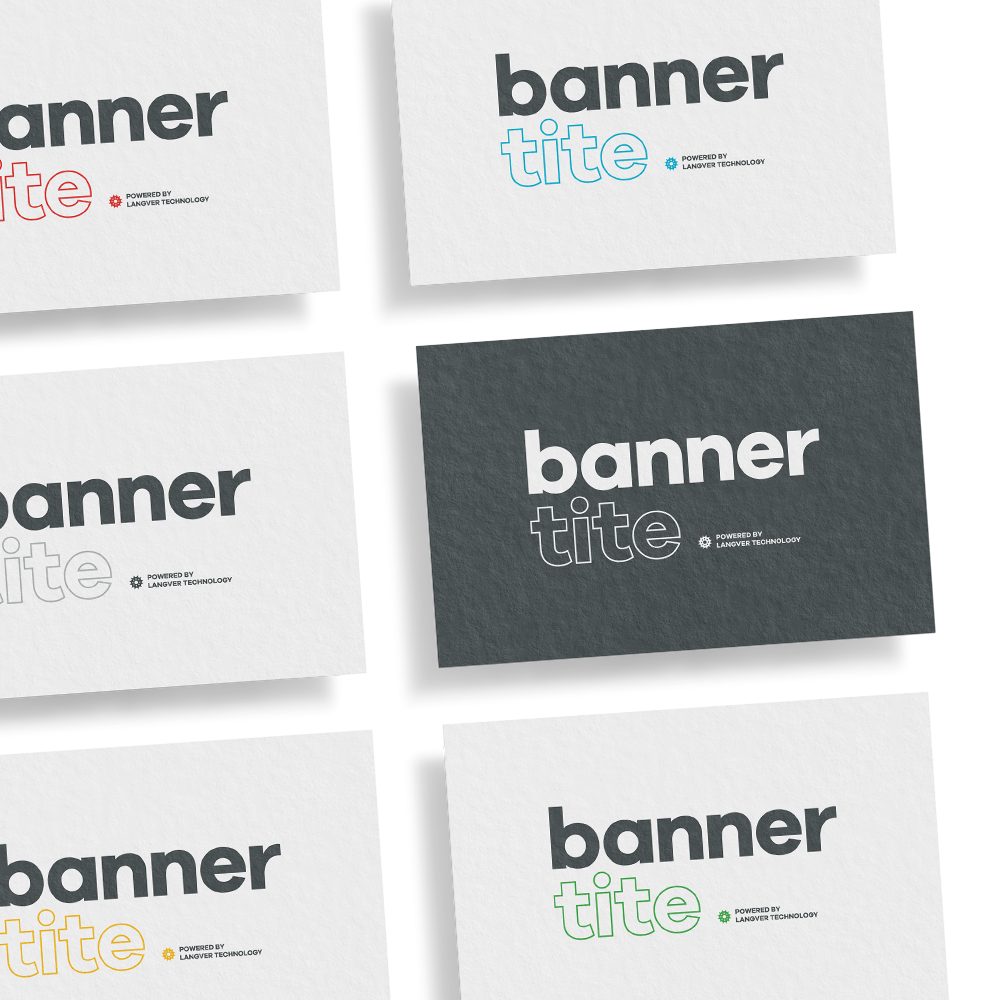 What did we want to achieve?
Initially it was important to get the basics right, this meant creative sessions to refresh the logo and a new art direction for the brand. Bannertite's existing digital presence was incredibly limited and their communication with existing clients and prospective customers was virtually non-existent. 
A successful strategy day gave us a clear understanding of the client's objective and allowed them to focus on the message. They now have a brand new logo, with a variety of options for various sectors to approach their global customers with.