Communicate PLC provides, installs and maintains IT, telecoms, cloud-based services and cyber security products and services to businesses across the UK. Having never promoted themselves previously, they had a desire to profile their achievements and their culture throughout the region and nationally.
We were instructed to develop a PR strategy to create a presence in the industry, attract business partnerships and new clients, as well as manage their public image.
Project
Raising brand awareness
Client
Communicate Technology PLC
What We Did
Public relations strategy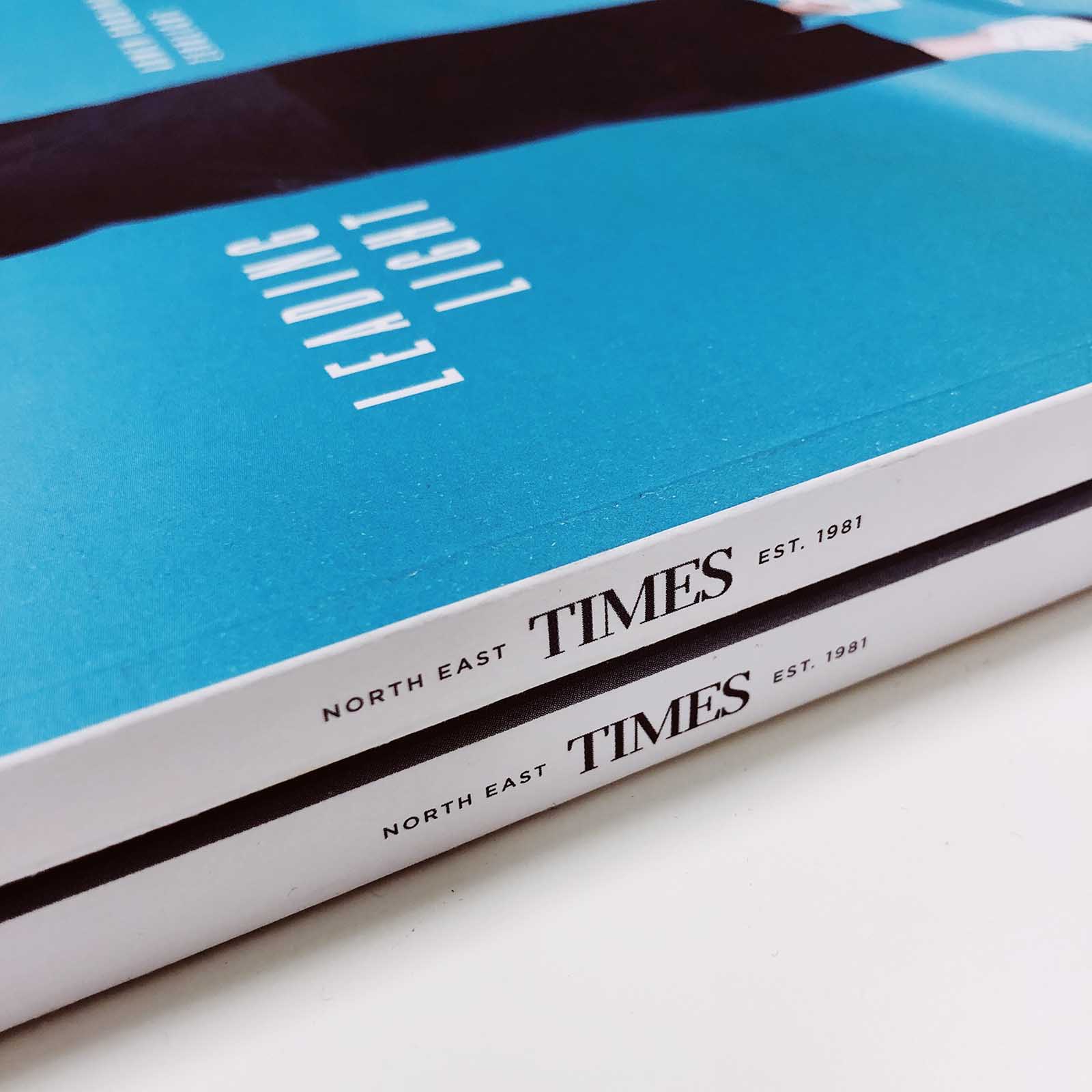 What did we want to achieve?
We wanted Communicate to be recognised as a leader in their industry, as well as raising their brand profile throughout the Tees Valley and the UK.
We were put in place to complement Communicate's in-house marketing team, to align both the marketing and PR strategy to reflect Communicate's key messaging. Over time, the partnership has developed new ideas and overall created a strong strategy that is replicated throughout the business model.
We began by developing key messages to be used across all Communicate's materials, information and press releases. Once we established Communicate's voice we delved into their achievements and developed a strategy to align their accomplishments to local awards. We entered Communicate into the North East Business Awards 2018 and were successfully shortlisted in the Let's Grow category, after being recognised for their exceptional growth levels.
We then focused on telling Communicate's story further by writing and distributing press releases across the Tees Valley and UK, from achievements such as featuring on the FT1000 Europe's fastest growing list to the launch of new divisions.
Featured in: Teesside Gazette, Bdaily, North East Times, Insider Media, BQ Live, Tees Business, Kent Online, Neconnected, Business Up North, Northern Powerhouse Investment Fund, UKSPA Breakthough magazine, CRN.