Dalton Engineering have been a leading retailer to the poultry and farming sector for 30 years, excelling in their field and selling only the highest quality products. 
Dalton Engineering were looking to enhance their online presence and essentially increase sales. Strategy was key with this client and this is where we began.
Client
Dalton Engineering
What We Did
Social, PR & Marketing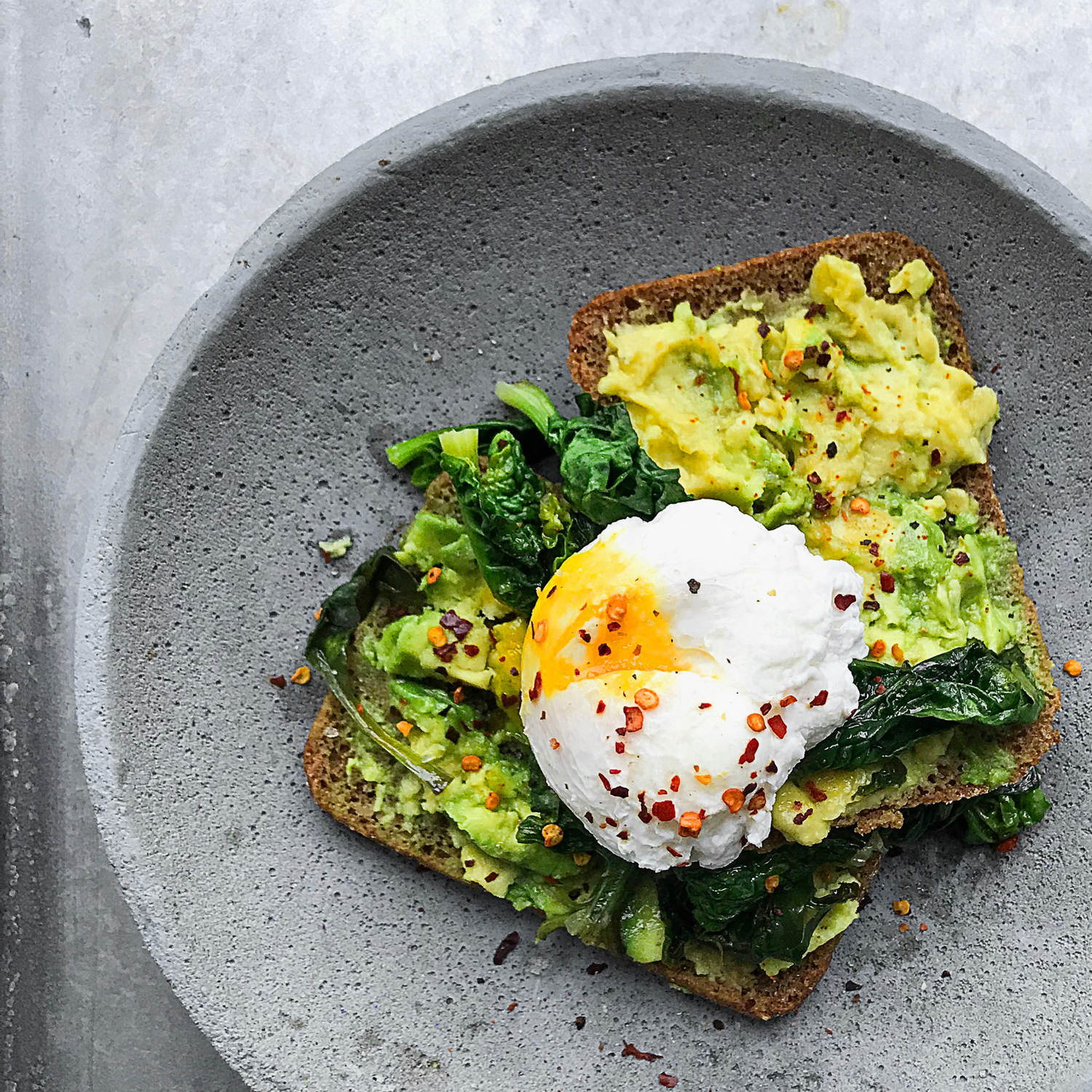 What did we want to achieve?
We began with stripping back the company in a strategy day, looking not only at their brand and website, but their processes and target market. This uncovered some clear directions for Dalton Engineering. We needed to kick start a consistent conversation with the consumer and we planned to do this through creative blog writing.
Dalton Engineering require constant analysis and up to date statistics in order to be able to successfully communicate their products to relevant customers. With up to date monthly reports and email marketing, we know exactly who to target and when. In addition to this, we have successfully drawn sales from social, which is a new and exciting avenue for this digital company.