The Dent Master provides a highly skilled craft for people who need a specialist service. As dull as it may sound to some, removing dents from vehicles is an art form and The Dent Master was not communicating this to its audience.
Their old website told a confusing story, which failed to show the consumer the consistently impressive finish provided by The Dent Master team. A highly trained expert deserves to have their story told.
Project
Profiling expertise
What We Did
Website design and development, public relations strategy and copywriting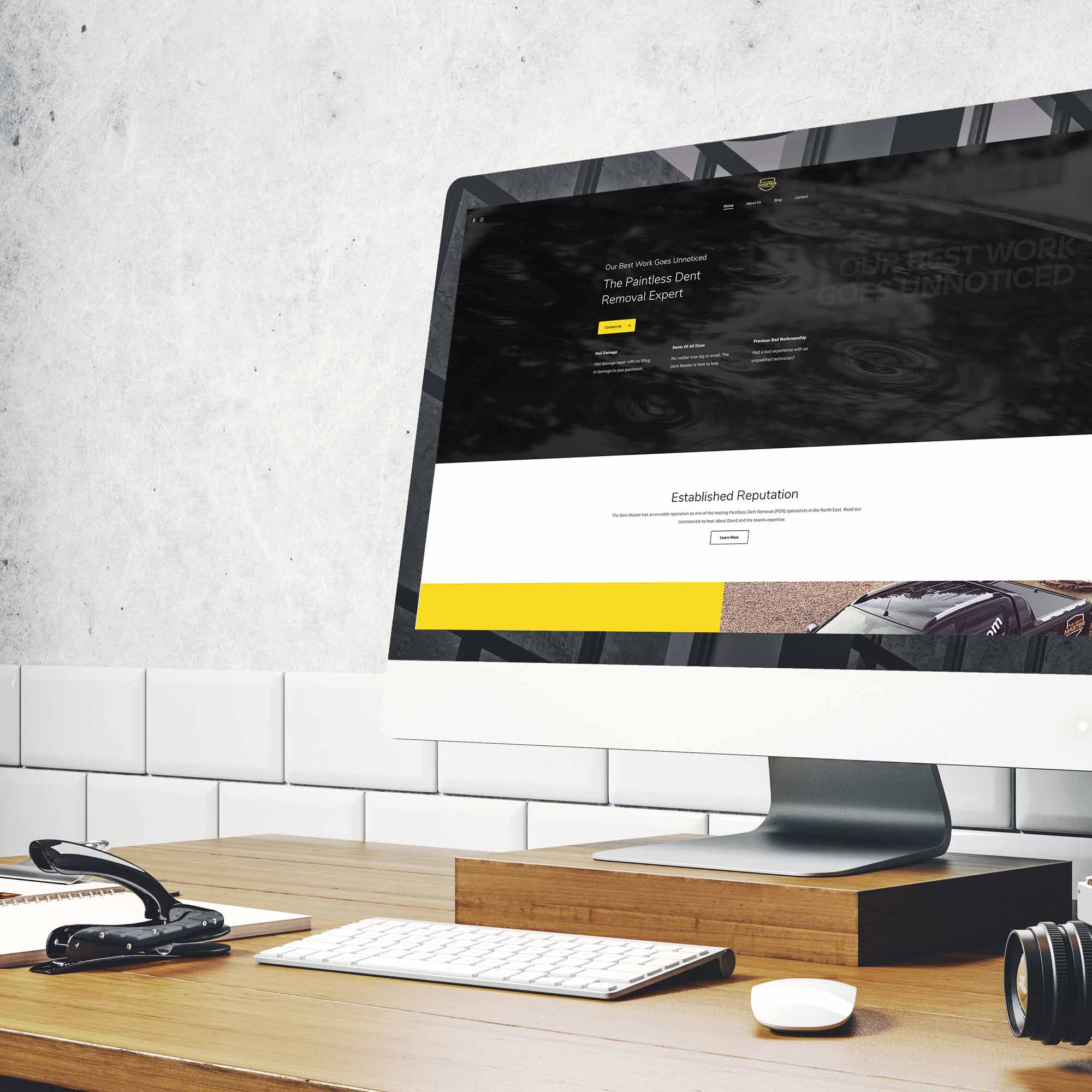 What did we want to achieve?
While the main reason for Resolution's appointment was to increase levels of PR coverage and improve brand awareness, we also spent time considering the user experience and content on The Dent Master website. Our team wanted to change the narrative of dent removal, it is a craft that takes many years to perfect and, if you hire correctly, the results are phenomenal.
The website and content now speak of the talent and skill required to do this work and appeal to an audience who adore their cars. New and returning customers are faced with a refreshed and clear message that illustrates how effective and reliable The Dent Master is.