Endeavour Partnership are the number one business law firm in the North East and from the minute we won the contract we felt a part of their team. They wanted to raise their brand profile and together with their in-house marketing team this is what we set out to achieve.
Positioning Endeavour Partnership as the industry leader in the regional press, communicating with their audience and ensuring a clarity in messaging are all of vital importance to this client.
Client
Endeavour Partnership
What We Did
PR & Marketing, Strategy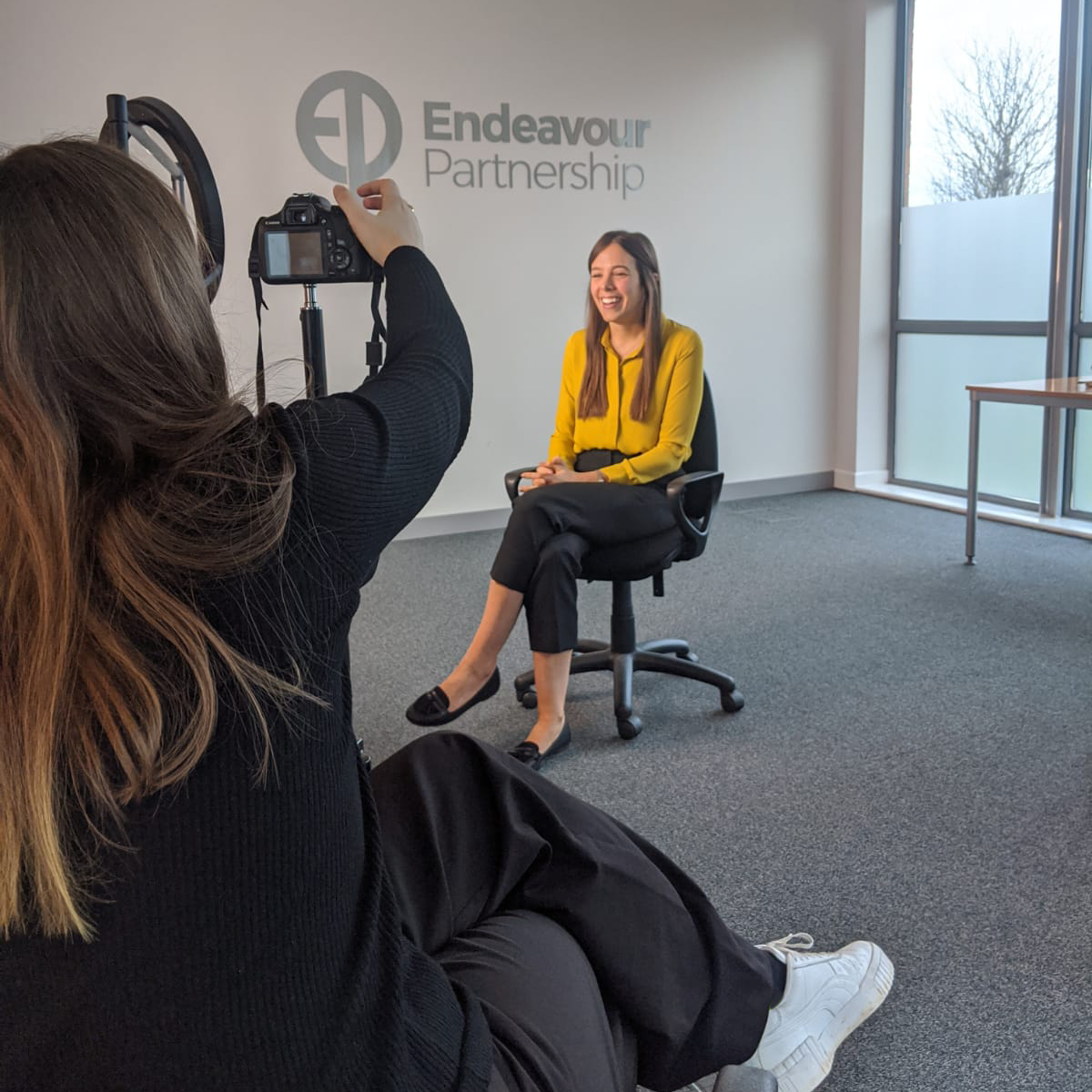 What did we want to achieve?
As we set out on this journey, we knew that the content was key. So working closely with their team we drew up in-depth marketing strategies and communication plans.
The team at The Endeavour Partnership are experts and our departmental communication plans ensure consistent coverage and profile the dynamic approach of the firm. Working across digital and print we support the marketing department with relevant strategic content.