Grove House design and create bespoke kitchens, interiors and furniture. For 40 years their skilled craftsmen have been producing unique pieces that are built to last a lifetime. With a team of time-served cabinet and furniture makers who hand craft each element, and an impeccable customer service, Grove House has a fabulous reputation amongst their customers. This recognition didn't extend much further than their customer base and they were relying on recommendations for new business leads.
The brand didn't reflect the exclusivity of the product and was out dated. The website was difficult to navigate and wasn't profiling the work at its best and the story of their history, culture and work ethic didn't feature at all.
Project
Create brand exclusivity
What We Did
Rebrand, website, PR strategy, marketing and copywriting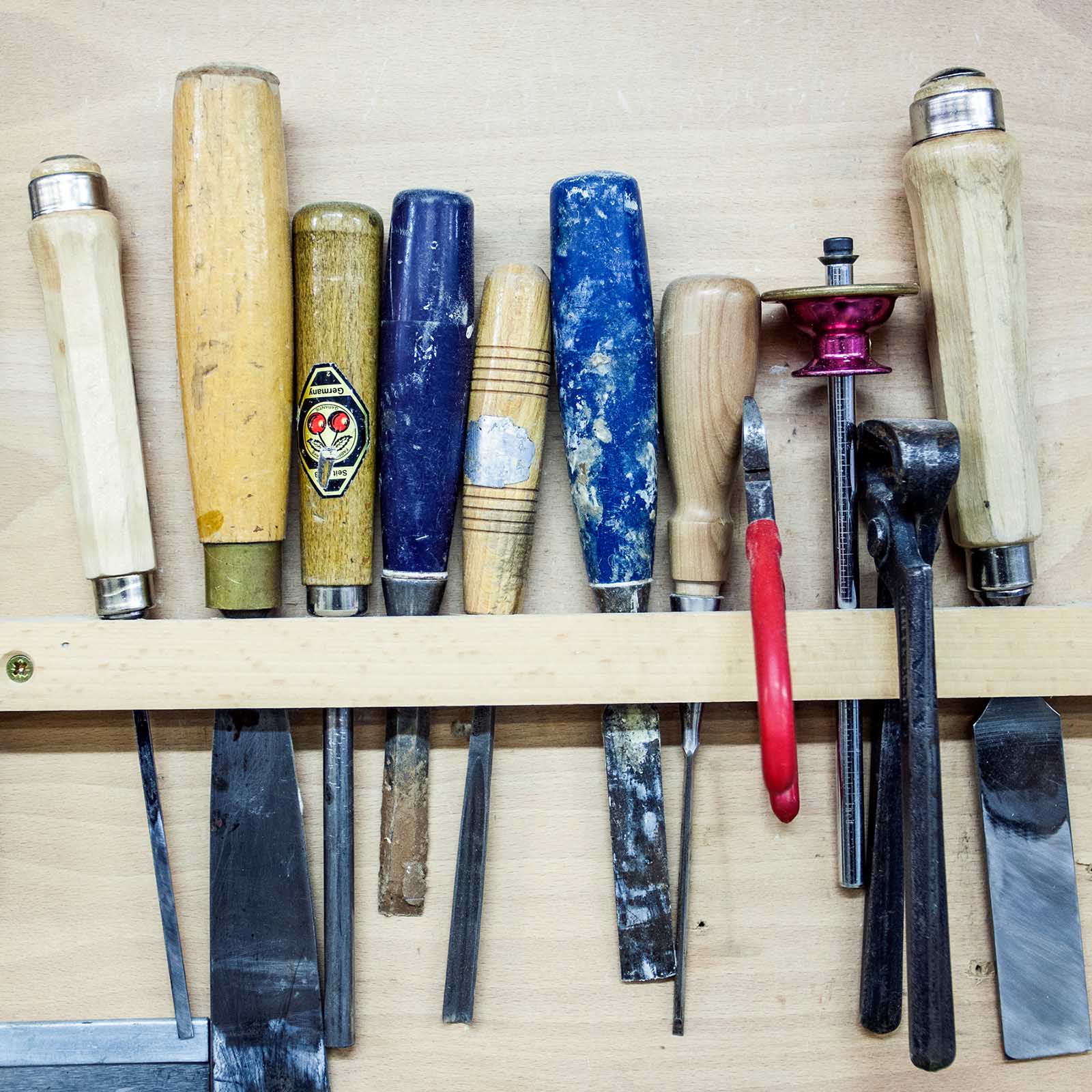 What did we want to achieve?
It was clear from the outset that Grove House offer a great quality product, that their team of craftsmen are highly skilled and that they care. When they described their service they spoke with passion about every job, they remained true to the desires of the customer and were extremely proud of what they achieved. They were clearly amongst the best in their field; their marketing material didn't reflect this.
We wanted to ensure their communications matched the product and we went about updating the look and the language of this organisation. We wanted to make sure that everyone looking at their work heard what we did in that first meeting and that they were left with a smile on their face whether they were simply visiting the website or sitting in their new completed kitchen.
Following a period of research to establish the culture of the organisation, the client perspective and the company objectives, we produced a fresh new brand. The logo icon derives from the shape of the G and the H, creating a bespoke symbol to represent the bespoke approach to their craft. The hexagon is inspired by the tools in the workshop and the typeface is up to date. The colour pallet aligns with their paint suppliers products and updated imagery provides a visual representation of the finished product.
To compliment the look, new copy was created telling the story of a team with a desire to create beautiful pieces that enrich the lives of their customers. Key messaging was created and case studies collected to allow potential customers to understand the journey and help them know what to expect. A series of informative blogs share knowledge and provide content for their social media platforms.
Since the launch of their new brand and website, Grove House have significantly grown their client base.