Hospitality Guaranteed is an accommodation, conference and event management specialist, combining an online platform, individual service and long term quality.
As the structure of the organisation has various divisions they found it difficult to explain their services to new and existing clients. They had a desire to increase their brand awareness and to create an accurate strategy, to ensure all messaging is focused, targeted and consistent.
Project
Celebrate outstanding technology
Client
Hospitality Guaranteed
What We Did
Strategy development, digital marketing and PR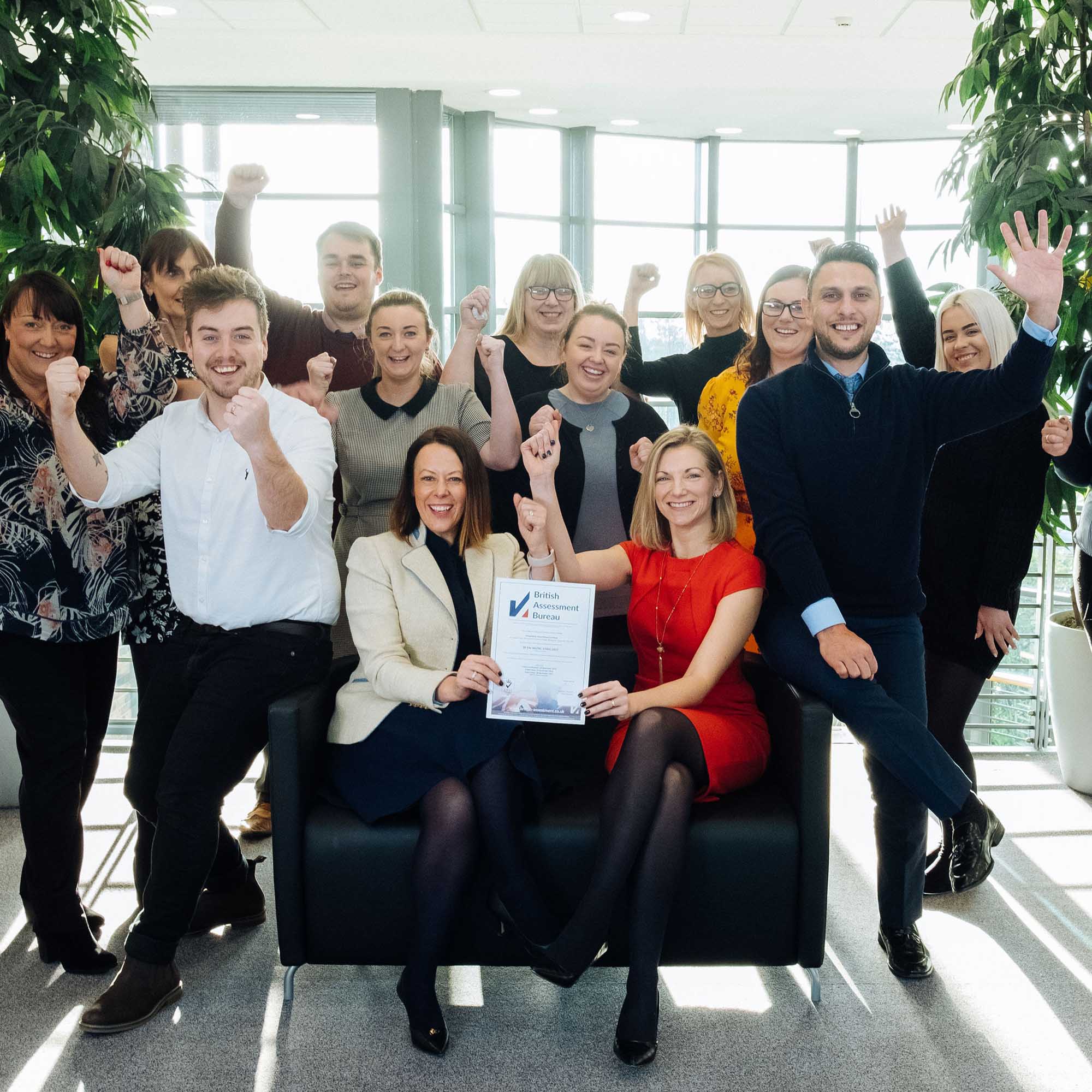 What did we want to achieve?
We wanted to develop clarity with Hospitality Guaranteed's key messages, but also understand what differentiated them from their competitors. To be able to do this, we were keen to involve the entire team to establish, extract and develop the specialisms that they already knew about but were struggling to communicate externally.
The combination of the digital system and their personal service sets Hospitality Guaranteed apart from their competitors, offering an experience that differs so vastly is Hospitality Guaranteed's USP that we felt was unknown to potential new clients, our goal was to showcase the organisation's unique differences.
We worked the team through a strategy workshop, to establish Hospitality's current position and the team's understanding of the organisation. This focussed attentions to the target market, a typical buyer and growth markets and allowed us consider effective communication methods with their peers and audience. Throughout the workshop we developed their key messaging, reviewed their current services and their market, and from this we developed a strong communications plan.
Hospitality Guaranteed is a new client of Resolution and we are currently in the mix of getting their ducks in a row to have a big impact on their marketing, come back to see how the story develops.