Langver are industry leaders in the manufacture of quality curtainsider tensioners. Established in the 1970s the company had experienced a management buy-out 10 years previous and had a strong placement within the UK with a 90% market share and clients in Europe, United States and Australia.
The management team recognised their communication material didn't reflect the organisation and engaged Resolution to bring the messaging up to date prior to implementing an international growth plan.
Project
Raise profile, target new markets
What We Did
Rebrand and public relations strategy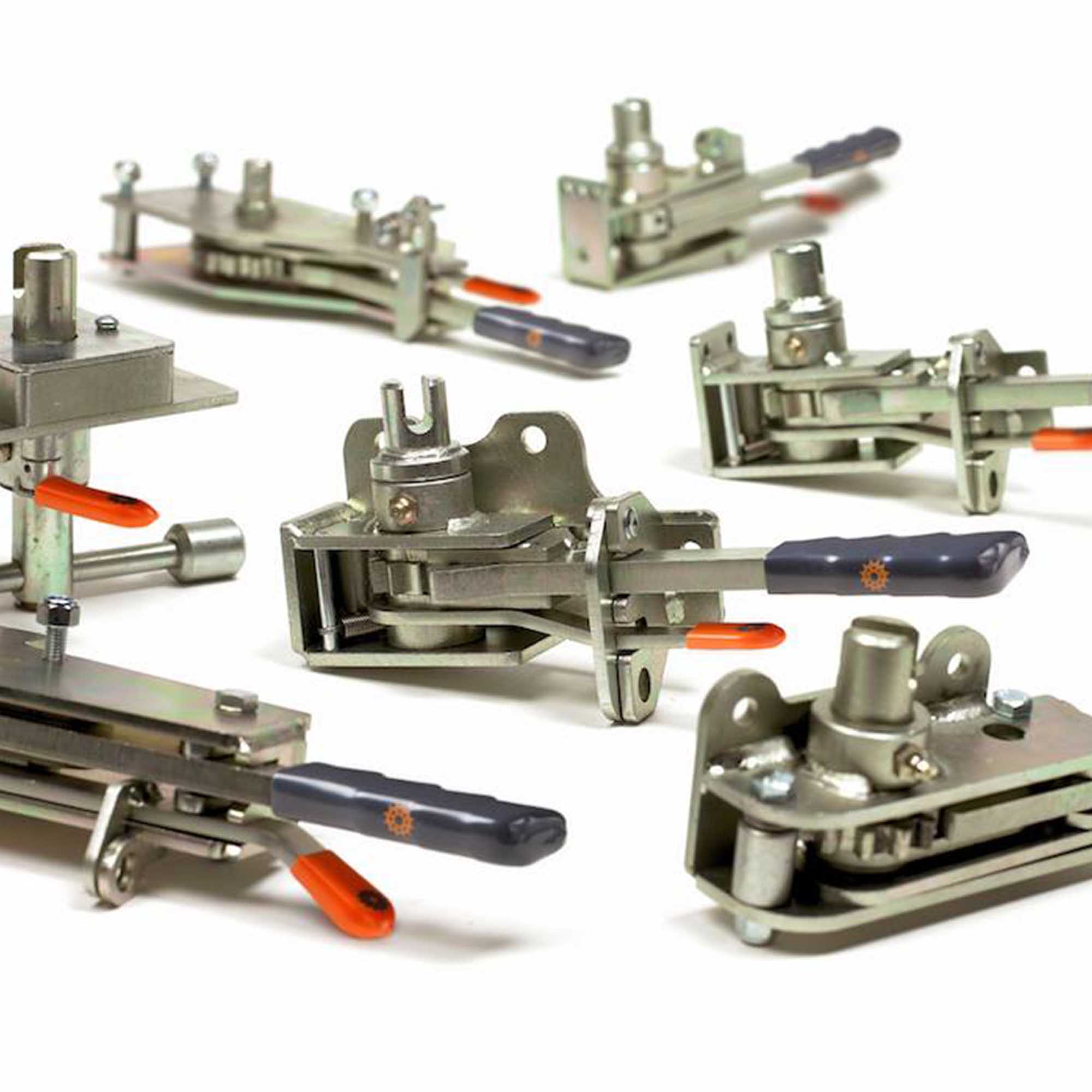 What did we want to achieve?
The inherited brand wasn't engaging with the audience. We did a significant amount of research, spoke to existing and potential clients and reviewed the market both in the UK and internationally. There was a desire to grow the business overseas and we spent some time researching these markets and producing materials that would show Langver in the best light when entering these geographical areas for the first time. Once this was in place and a history built, we worked with Langver to produce a sales plan to approach new clients.
The rebrand brought them right up to date, it remained true to the industry and the history of the business whilst being current and engaging. Key messages were established to reinforce the quality of the products and written into the new, easy to navigate website. News stories and blogs placed Langver as experts and provided content for social sharing with target markets. Alignment with recognised international brands gave credibility to the product and award entries provided confidence in the organisation. Printed material was produced with the end user in mind and order processes simplified. Attendance at a national industry trade show reinstated the brand and reminded the industry of the key messages.
Winner Best Small Business The York Press Business Awards, regular coverage within UK press, sponsorship of three sportsman, brand alignment with Eddie Stobart, built connections with key stakeholders, gained new clients from outside the UK.