We are Resolution. An understated but highly experienced team of individuals who offer the region's best in PR, marketing and design. We love our incredible clients and we work with a huge variety of businesses. Whether it be local council, highly exclusive brands or start-up companies with a complex message; no matter the target market, we know the best way to grab attentions and tell stories.
Our clients are everything to us, that being said, this page is about us, it's about our brand and the lengths we went to to grow it. We don't often talk about ourselves, but just for a few minutes we're going to give it a go.
Project
Rebrand ourselves
What We Did
Website, photography and brand identity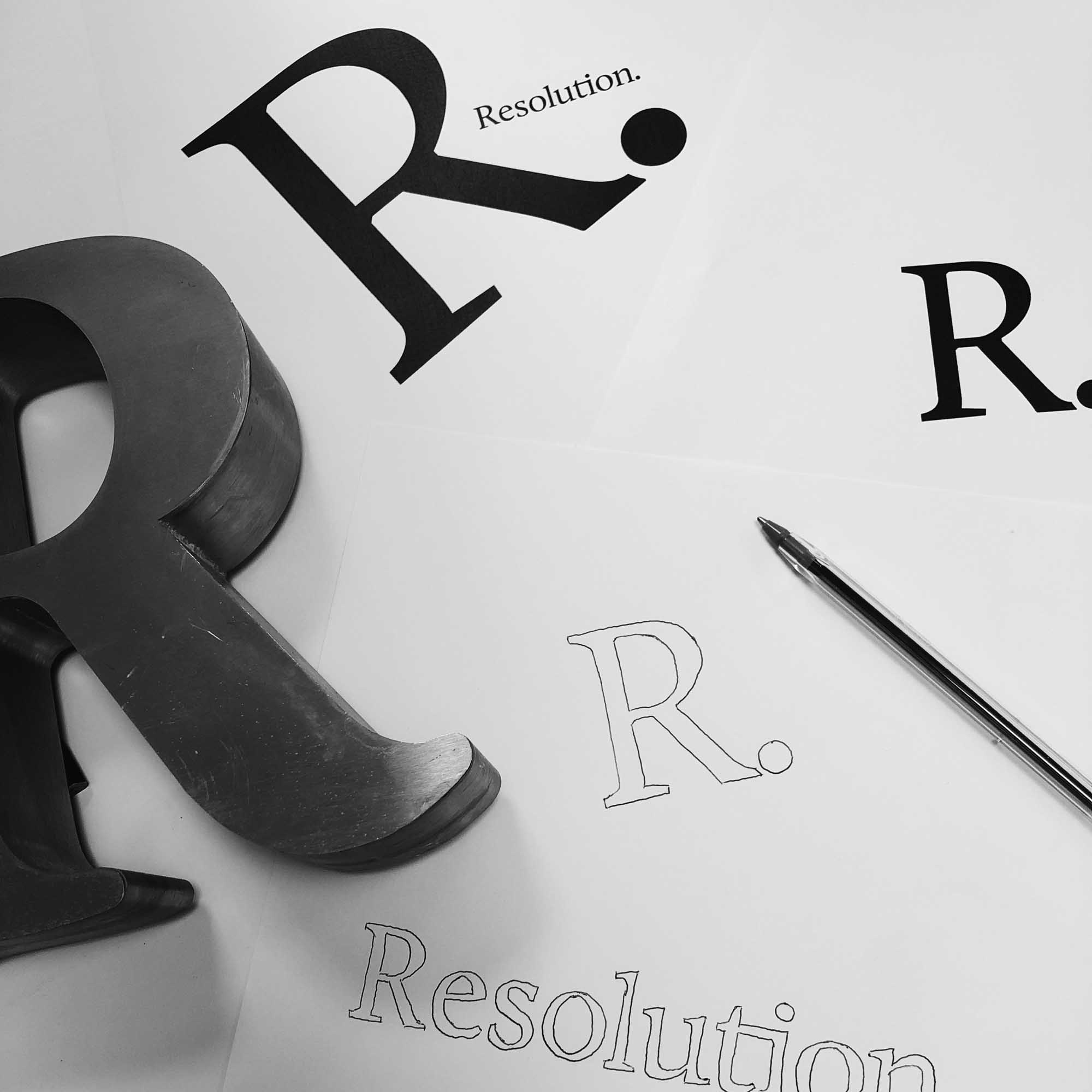 What did we want to achieve?
We knew we needed a rebrand, we just weren't sure of the story we wanted to tell. So, we applied our own methods to figure it out, we did a brand strategy workshop. The very same brand workshop we recommend to our clients and as we suspected, it gave us clarity and direction! We wanted to ensure our brand felt authentic, true to tradition but most of all true to ourselves.
Our brand is monochrome, it's strong and it takes hints from old fashioned writing methods and a no-frills approach to communication. We tell the story that needs to be told and we do it well. The full stop shows our confidence in our work and our strapline 'The voice of your brand' reflects our ability to become part of your team and accurately tell the tale of your business.