Roseberry Primary school was formed in September 2007 from the joining of the infant and junior schools. Situated on the original Roseberry Estate, it has been a major part of Billingham's community for over 50 years.
Roseberry contacted Resolution to help improve their communication and engagement with parents through various methods, as well as voicing their achievements to the community.
Client
Roseberry Primary school
What We Did
Public relations strategy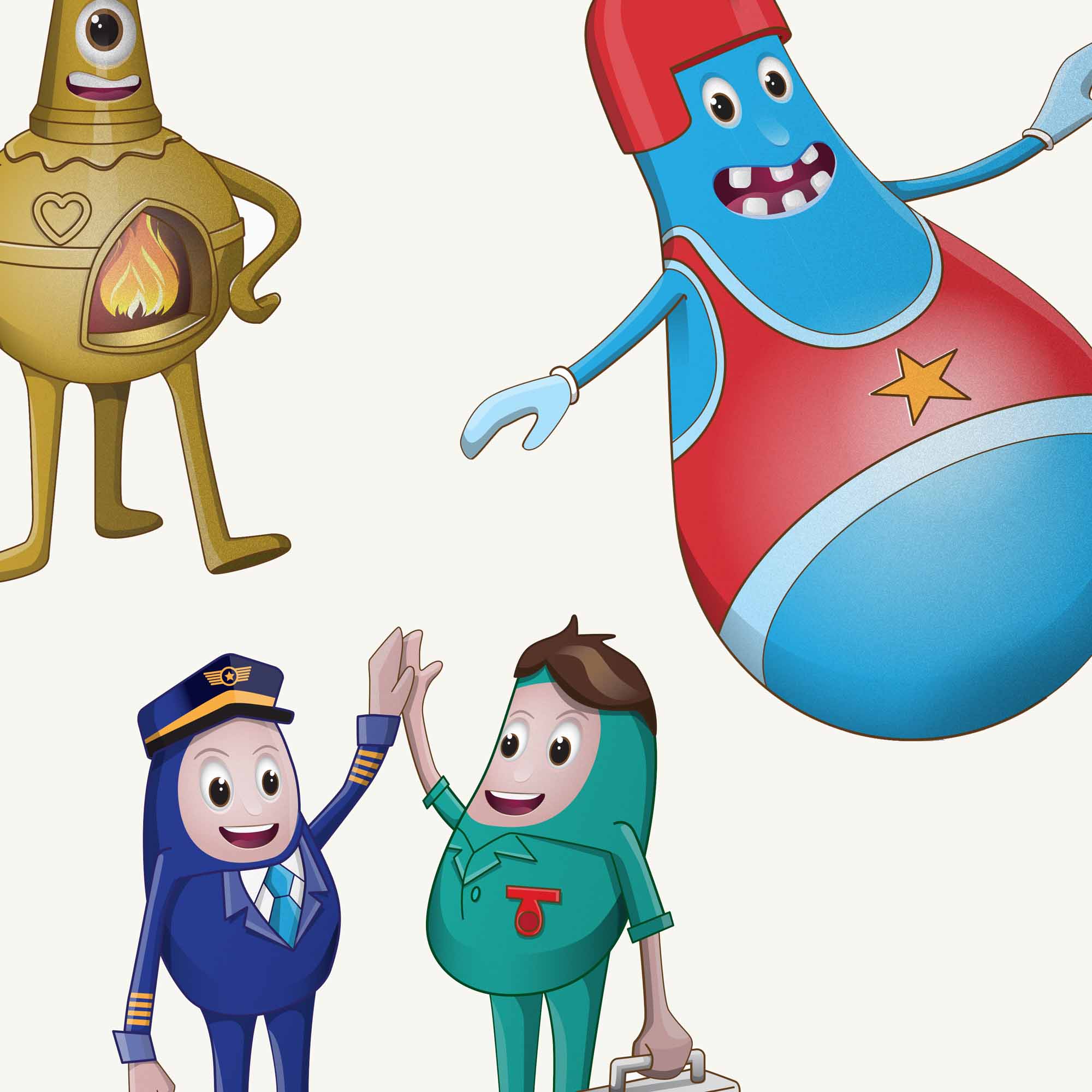 What did we want to achieve?
We spent loads of time listening, to everyone. From the head teacher, OFSTED, parents and teachers, through to the pupils and governors. If someone had something to say, we wrote it down and this allowed us to gain a deep understanding of the community. We quickly worked out what people wanted to be updated on and were able to tackle some of the problems Roseberry faced with communication between the school and the parents of their pupils. Roseberry needed to improve their OFSTED report and we helped uncover all the great thing the school were already achieving but simply were not telling anyone about. We developed a strategy with the feedback to improve how the school engages with it multiple audiences.
We wanted to make communication simple and easy to access, often newsletters and information for parents were simply not making it home, adding frustration to everyone. Luckily, Roseberry was not resistant to the use of social media to publish a digital weekly newsletter, as well as providing daily updates and reminders to ensure parents could easily access information 24/7.
There is so much going on in the school so we decided to speak to the teachers on a monthly basis to see what activities they had planned for the months ahead, we could then use the communication tools to inform parents and the local community ahead of time. We create numerous releases for the local press, articles for the website and social media content.
Featured in: Teesside Gazette, Bdaily, Neconnected, Business Up North, Hartlepool Mail, Billingham Matters.