Stockton Business Improvement District (BID) is a not-for-profit organisation that aims to revitalise and regenerate Stockton town to attract new businesses, visitors, boost trade, encourage use and create a strong environment to live and work, as well as represent and promote the 400 businesses within the town.
To be able to publicise the town effectively, the BID engaged with us to provide additional support to further assist in promoting the BID's programme of events and initiatives, to raise awareness of the town centre, as well as drive footfall.
Project
Promoting positivity
What We Did
Social media strategy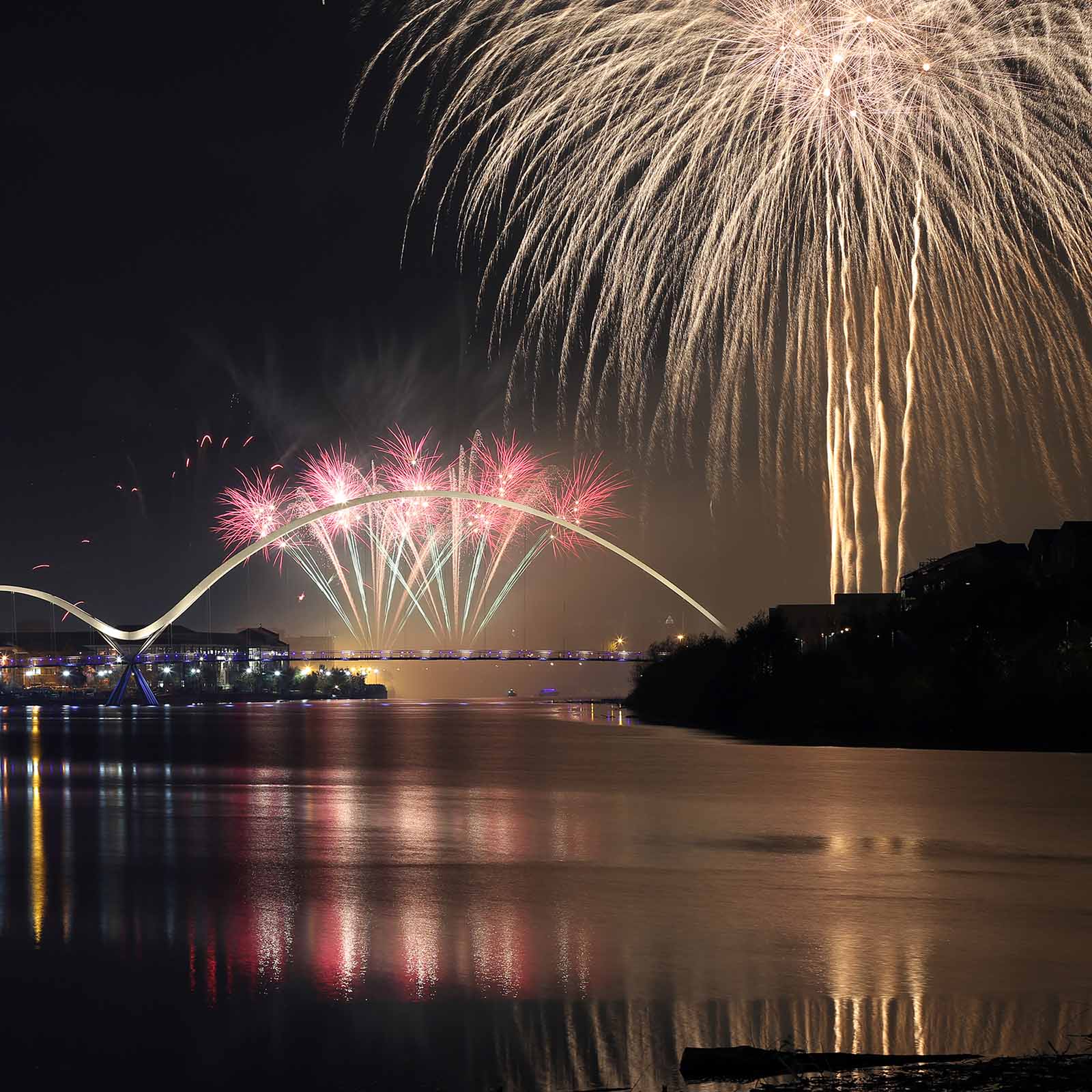 What did we want to achieve?
We wanted to shout about the positive things we knew were happening in Stockton, our town! Often the BID's social media channels received negative engagement and we wanted to create an environment that shared success and promoted positivity, as well as improve communication between the BID and the levy payers.
Before we were able to shout out about what was going on in the town, we spoke with business owners, the BID team and the public to get an understanding of what was happening and what the public wanted to know.
We created social media content that focused on businesses, the strong event programme and positive news stories about the area.
To change the perception of the town we developed a positivity campaign #BigUpStockton across social media which gained attention from BBC Tees, businesses and the public. The campaign received an overwhelming amount of support and backing from a wide range of businesses and the general public, who engaged with the campaign to showcase their successes and positive stories about Stockton