Tees Valley Business Club is a progressive member organisation bringing together representatives of businesses of all sizes to share knowledge and support regional growth. The club hosts monthly events which are regularly fully subscribed. Guest speakers provide up to date business advice and the networking allows members to connect and learn from each other. 
The board are keen for the benefits of the club to continue outside of the events. A newsletter provides a platform for members to share their news amongst each other and also a written review of the events for those who were unable to attend. The newsletter is produced fortnightly and distributed to the full member database electronically.
Project
Member engagement
Client
Tees Valley Business Club
What We Did
Newsletter, copywriting and distribution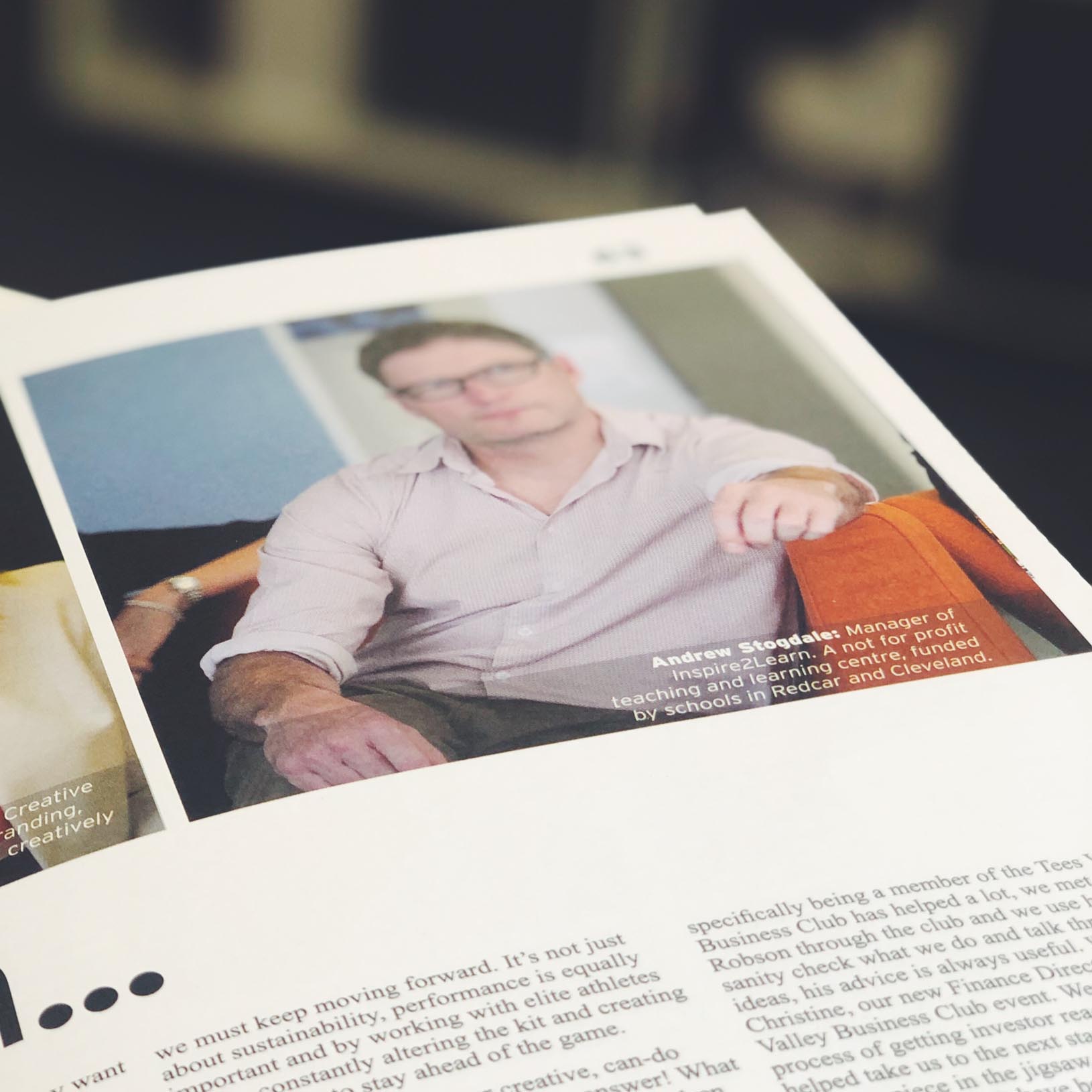 What did we want to achieve?
The events provide expert and technical knowledge through the speaker programme. As all members are unable to attend it was important for the content to be accessible to all. Guests receive copies of the slides however we felt a written piece would translate the key messages in a more succinct manner.
The members have so much positive news to share and we wanted to create a culture whereby local success was promoted within the membership group.
The newsletter has a growing readership and analytics are reviewed to ensure engagement. Members are regularly uploading news for inclusion within the newsletter and stories are well received by peers. A conversational style has been created and new members are interviewed and profiled to the membership prior to event attendance. Feedback shows that this introduction allows a much more inclusive environment for new members.
Featured in: 2018 Q1, Q2, Q3 and Q4. 2019 Q1.