Unlike many companies within the IT, telecommunications, energy and vehicle tracking industries, Utilicom work completely independently so businesses can be sure their suggestions are based on what is best for them. We love the integrity behind the company and have thoroughly enjoyed working with the team to create a brand that works for them.
From the outset we knew Utilicom needed everything, a brand, website, communication plan and social media, this gave us fantastic flexility to work from scratch on everything.
What We Did
Brand, Website, Social and Copywriting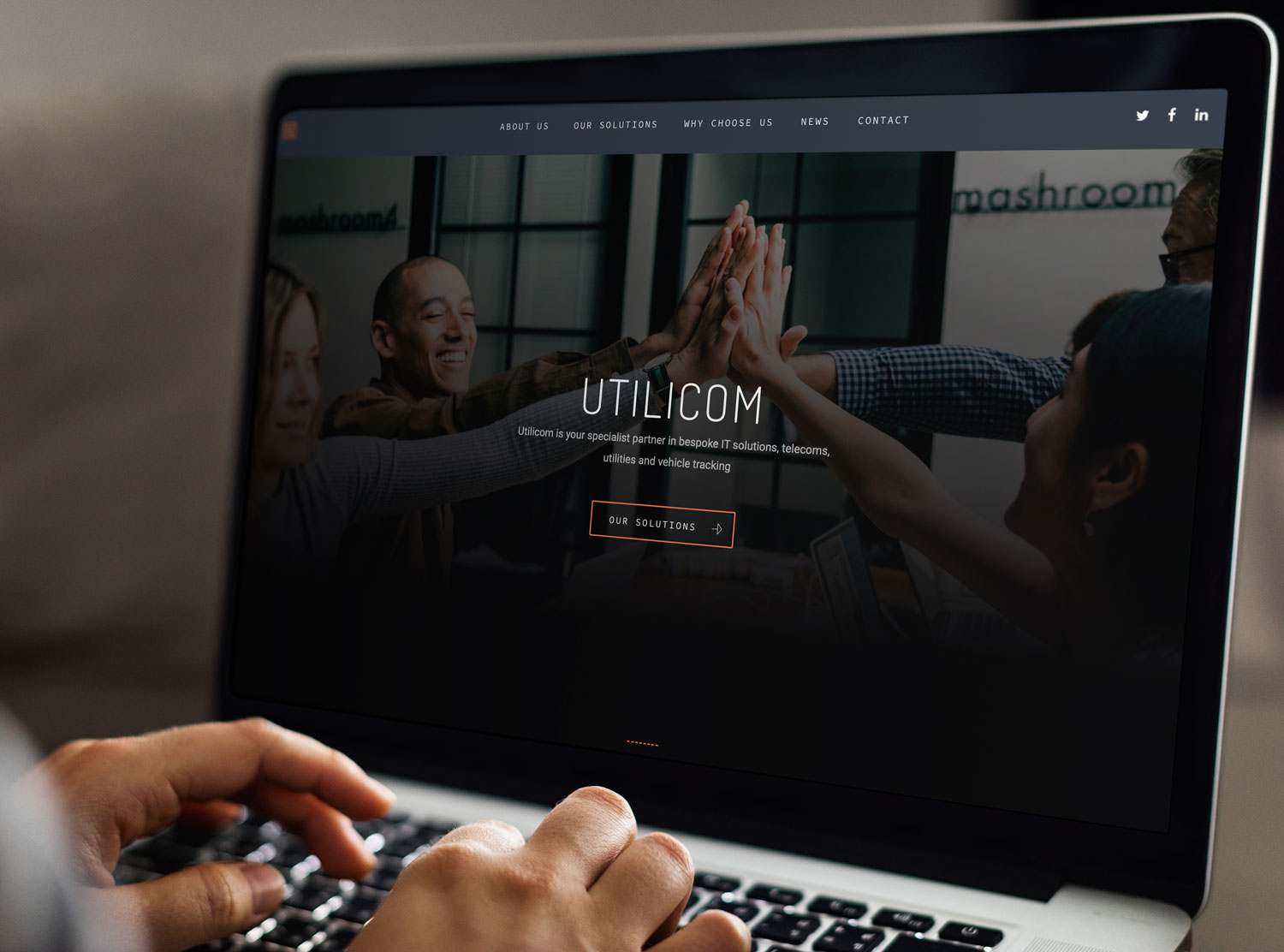 What did we want to achieve?
Working with this client from the very start gave us clear objective, to portray their industry knowledge and expertise in brand that attracted their target audience.
With a fresh brand, a newly developed website and exciting copy Utilicom now have a very diverse brand to take to market.