West Park Inns is a dynamic organisation comprising of six pubs and hotels in North Yorkshire. Each property is individual, unique and has built its own identity with its customer base.
There was a desire to bring the pubs under one umbrella and for them to be known as part of a group. Resolution was contracted to produce a corporate message to achieve the objectives and produce a brochure that would be user friendly, represent the individual properties and provide consistency across the group.
Project
Marketing material to represent the group and the individual properties
What We Did
Copywriting, photography and design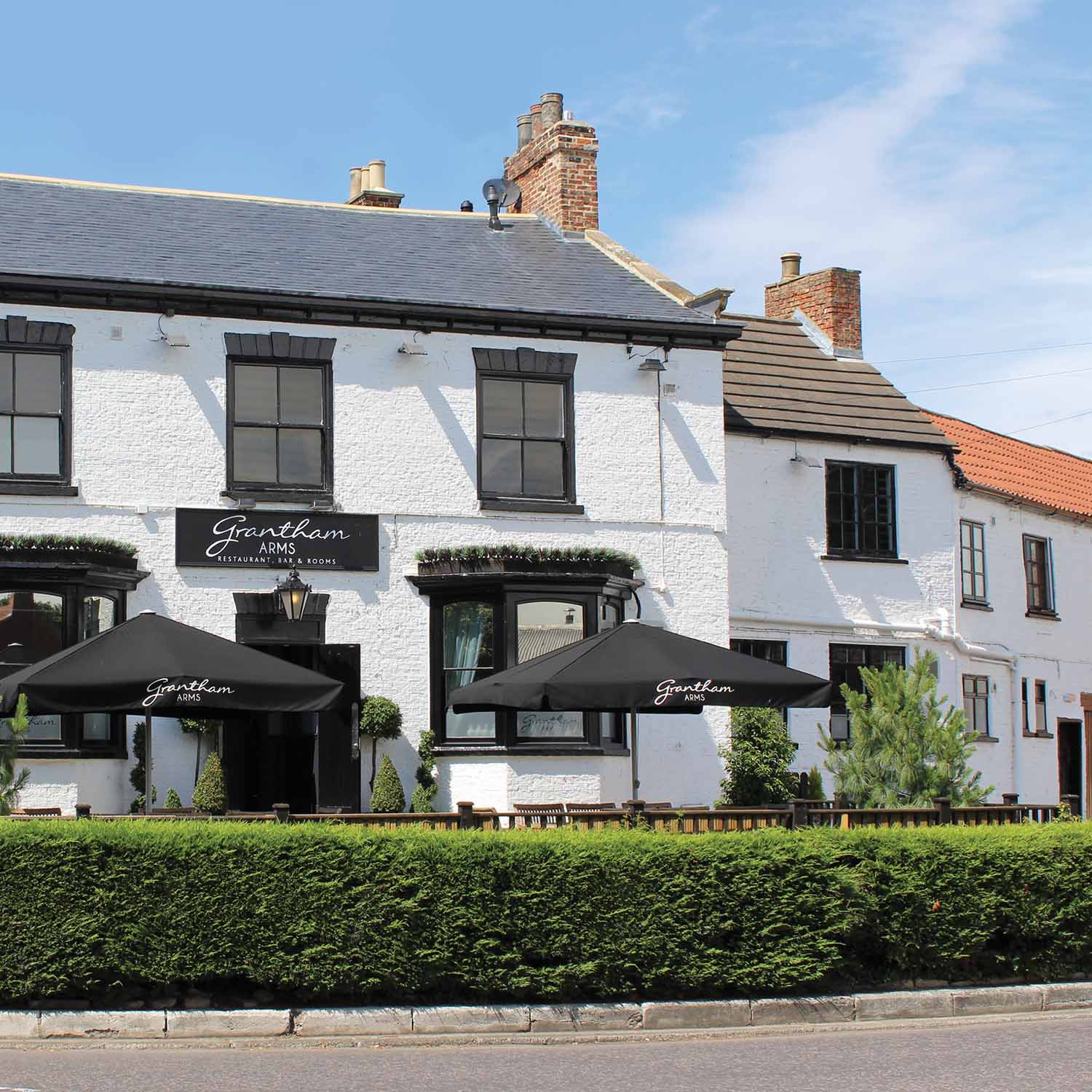 What did we want to achieve?
Each property is unique with its own customer base who weren't necessarily aware of the group status. We believed there was an opportunity to identify the particular characteristics of each pub and cross sell to an already established audience who trusted the brand, before attracting a wider customer base. It was essential to understand the buying habits of the audience and the reasons for their loyalty to each property. This research allowed us to tailor messaging to the target market and create a consistent style.
We created a group brochure which reflected the uniqueness of the individual properties. Use of imagery and the application of creative print methods highlighted these points whilst keeping a consistent style and aligning each property to a group.