Wynyard Park offer the best in luxury living in the North of England. Stunning secluded self-build homes as well as ready built communities thrive at Wynyard Park and their new website had to showcase this.
Wynyard Park aimed to receive more enquiries through the website and increase brand awareness throughout the United Kingdom. Working alongside local developers Hush, we created a luxury digital presence to reflect the offer.
Project
Website Design & Build
What We Did
Website Design, PR & Marketing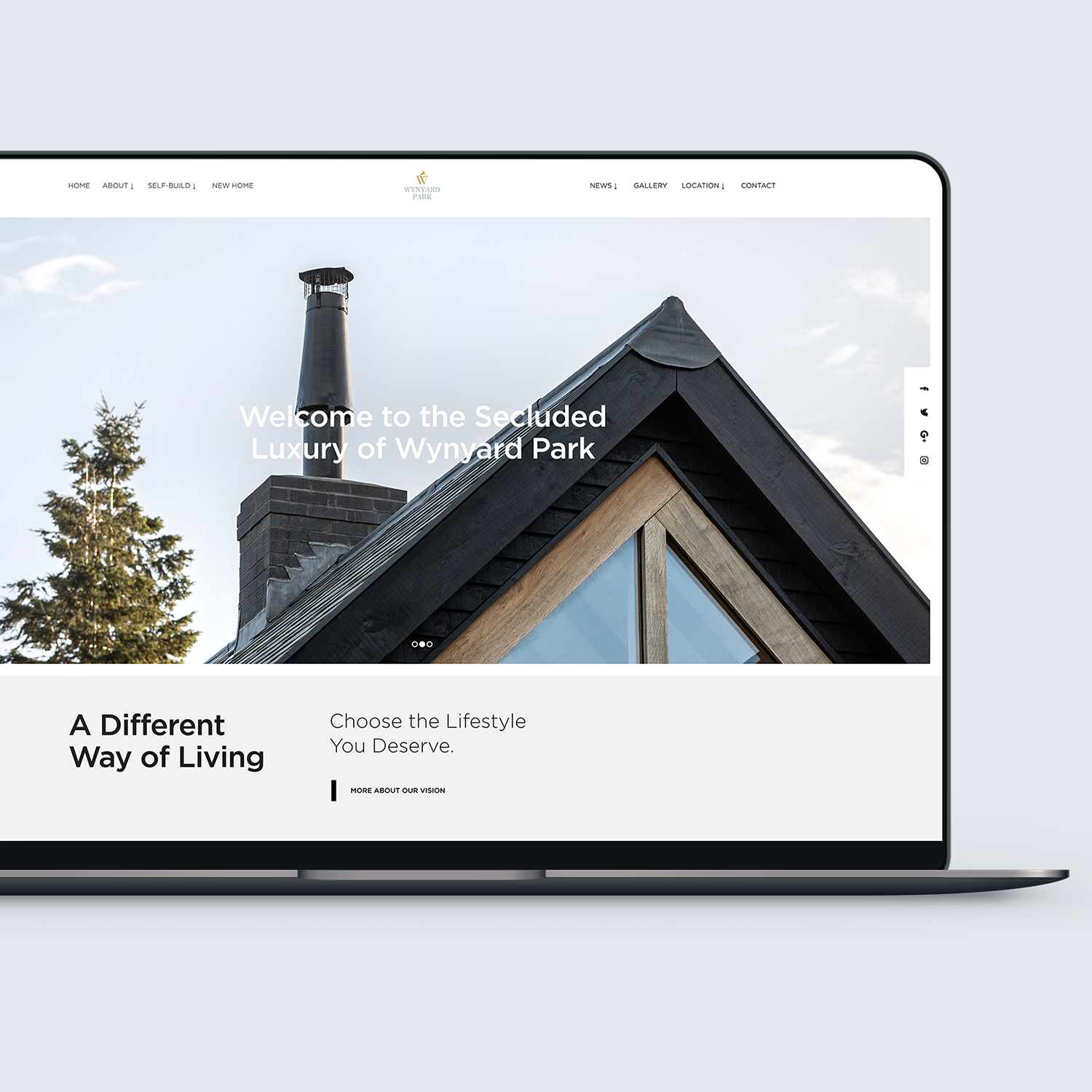 What did we want to achieve?
The website had to be aesthetically pleasing but above all, informative and useful for both its residents and prospective home buyers.
Future proofing the website was of utmost importance to the team at Wynyard Park, with phased site developments planned to introduce interactive areas. 
Wynyard Park lends itself very well to being the centre of attention, we capitalised on this by using local photographers on a regular basis to capture the spirit of the site, and so, it made perfect sense for the website to be heavily image based, but with a constant and subtle focus on beautiful writing.
During the design and build process it was important to keep Wynyard Park a topic in the local and national press, as well as updating marketing materials and maintaining a conversation about the site in the public domain.