Brand matters, it's the first impression of your organisation. If you are looking to grow your market share, raise awareness within your industry or want your corporate style to be consistent; a simple brand review and communication strategy can put you in control of your outward message.
About Resolution
The right words really do say so much. Our team of public relations (PR) experts are skilled in extracting the stories and telling them in a way the audience will listen. Our established relationship with the media supports increased coverage whether it be with the local, global or digital community.
See Our Work
Are you a start-up struggling to visualise your brand, an established organisation that needs a refresh or an ambitious business entering new markets? Our creative design team will get to know you and your customers before producing visuals that align with the key messaging.
View Our Case Studies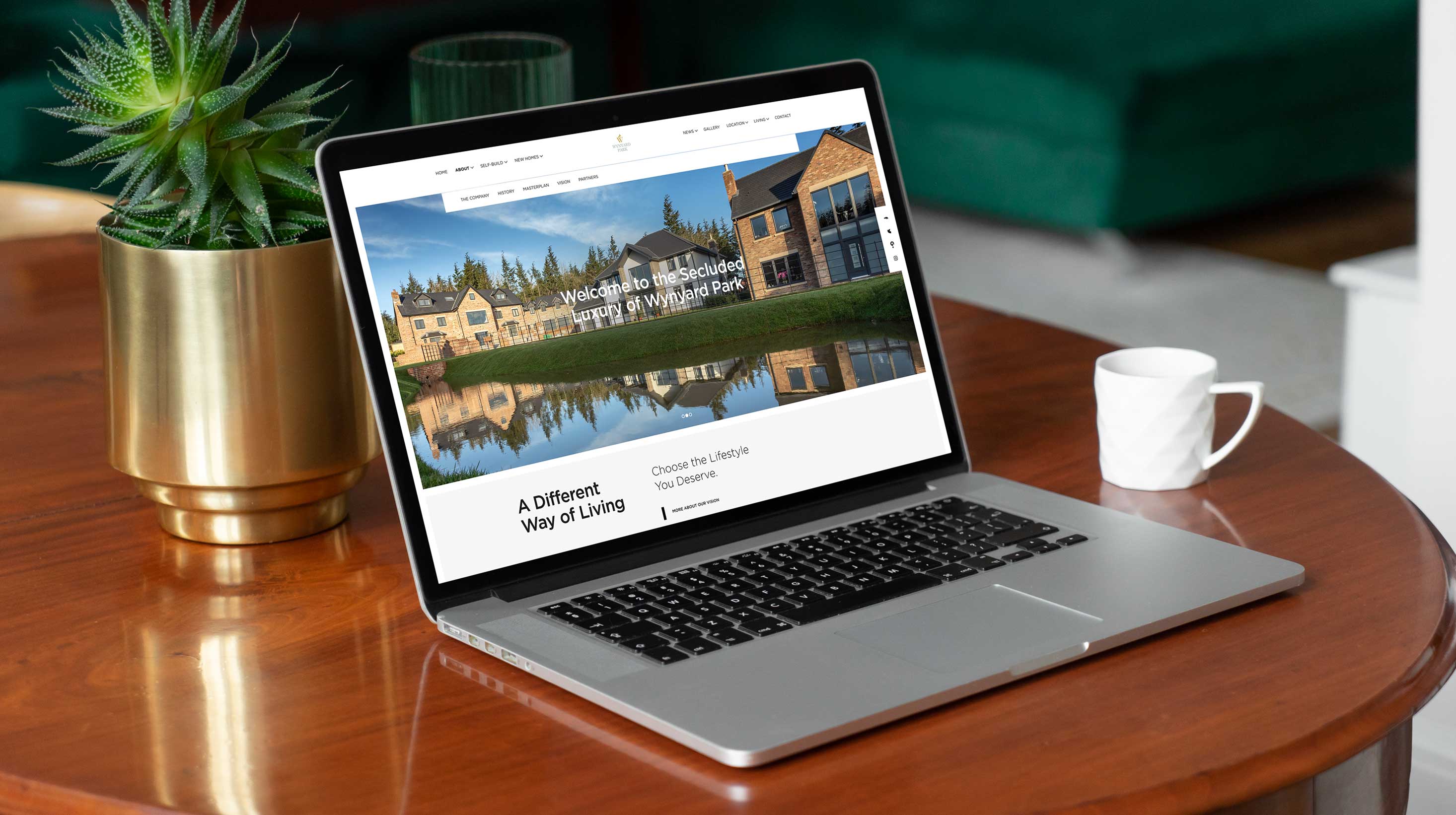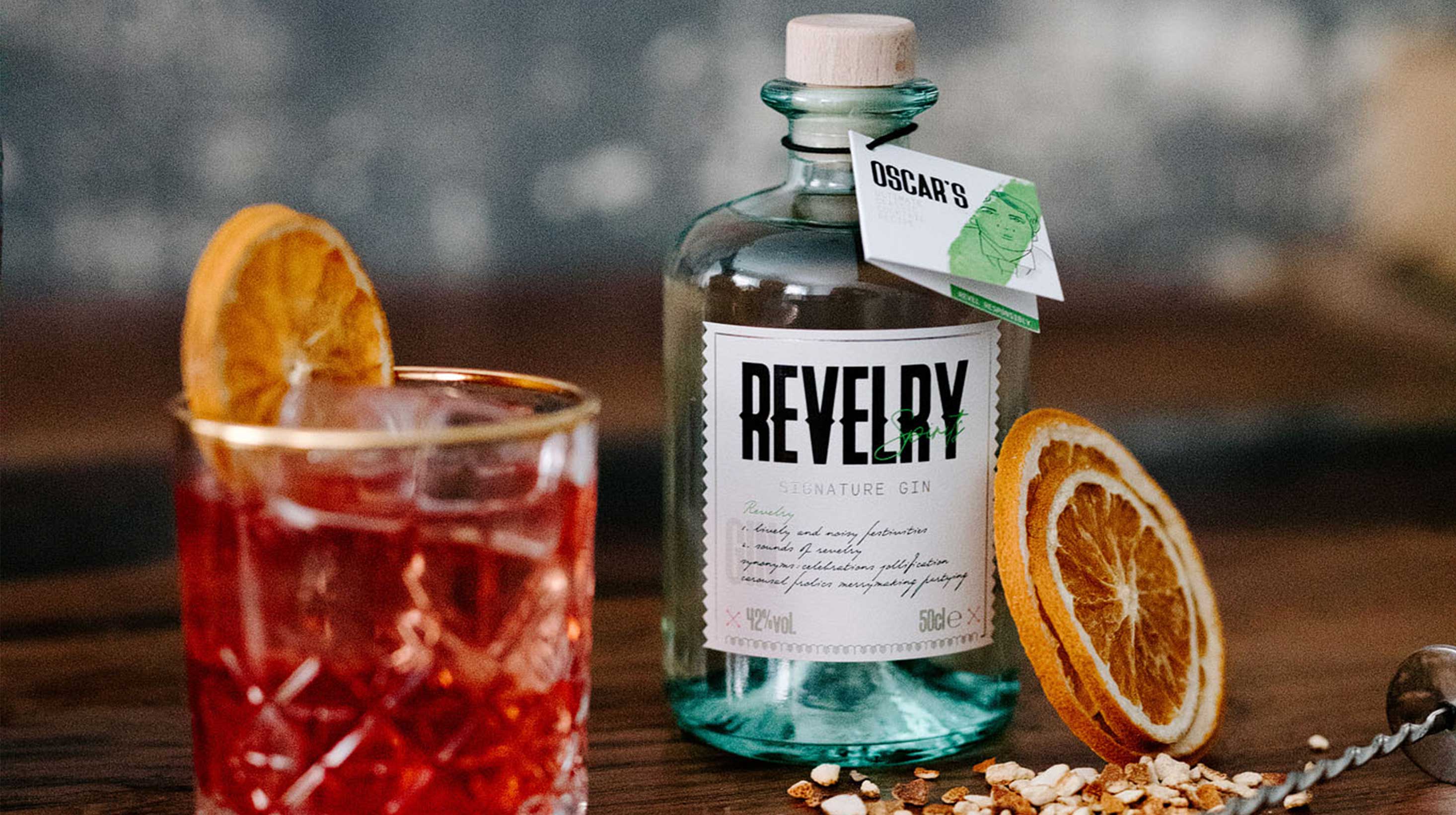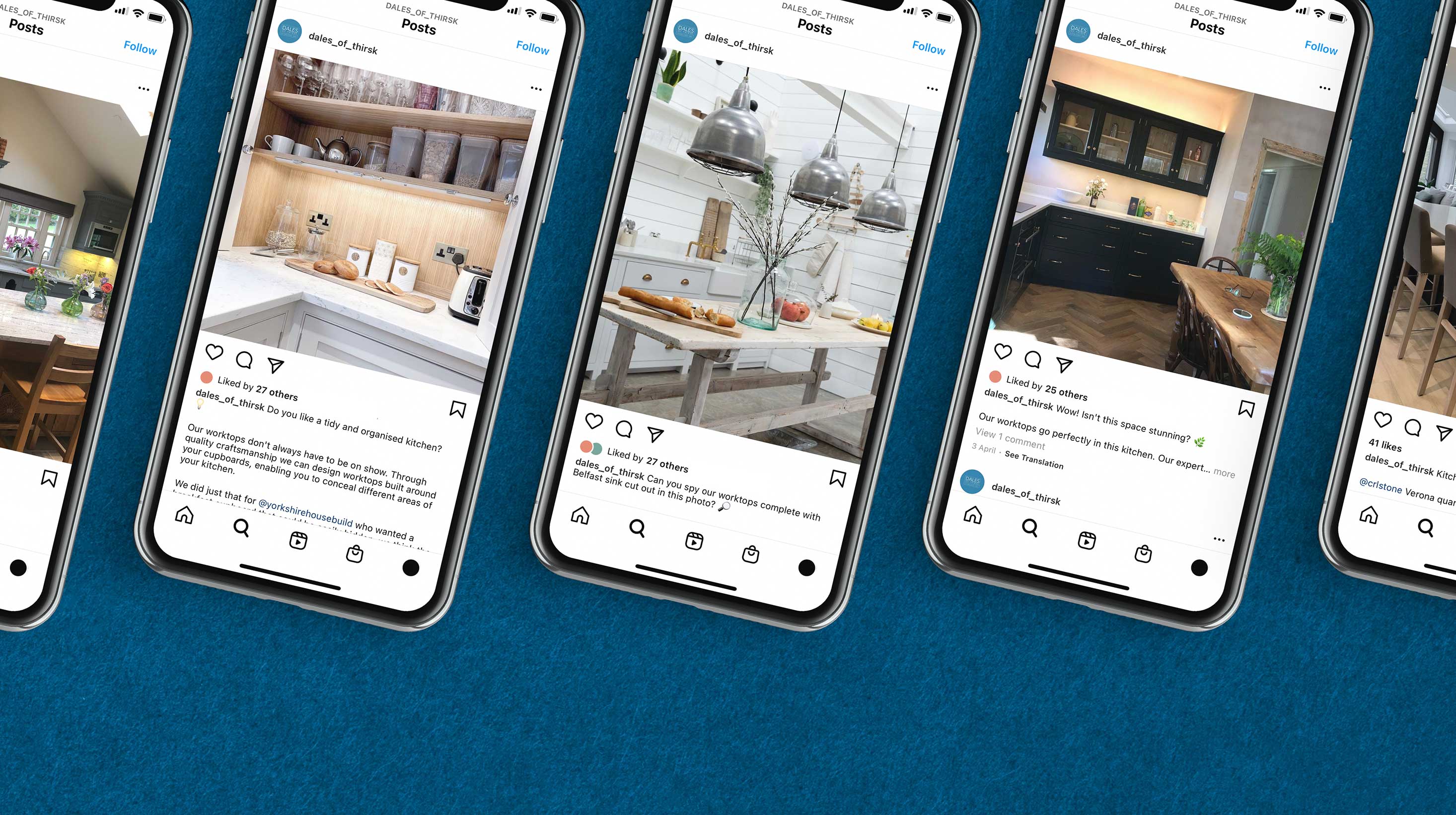 "We seek to involve Resolution in our thinking as we rely on their ability to understand our business objectives. They engage with us to create marketing solutions to align with our strategic objectives. We like them a lot!"

Partner

The Endeavour Partnership
"Resolution were thorough in their research and created a style we feel reflects our business and culture. Since perfecting the brand, the team have worked with us on strategic communications which has resulted in us successfully infiltrating new markets."

Director

Langver Engineering Ltd
"Each of our properties are unique and Resolution's use of language, imagery and innovative print methods captured this perfectly whilst maintaining the group identity. We weren't really sure our vision could be put into a brochure but Resolution delivered it and much more."

Business Development Manager

West Park Inns
"Sharon at Resolution has helped Forewind by providing excellent local support throughout the examination of the Dogger Bank Teesside project. She has responded quickly with requests and has been wonderfully reliable and efficient."

Project Developer

Forewind Ltd
"Resolution never fail to inspire me. I'm generally pushed for deadlines and results need to be impressive and of the highest quality. The whole team are effective at delivering well within the time limits. I'd eagerly recommend them; their energy and enthusiasm is infectious."

Marketing Manager

Land Service Agency
"We engaged Resolution to help us to manage our external messaging and raise our brand profile across the UK. The breadth of services and flexibility they offer us under our retainer is great. They are an invaluable extension to our in-house marketing and PR provision and a great asset."

Marketing Manager

Communicate PLC.
"The service we have received has been first class, they are a proactive safe pair of hands, and we are delighted they are part of the team. As associate members, they are passionate about the club, and they are also on hand to provide event support. We would highly recommend them."

Chair

Tees Valley Business Club