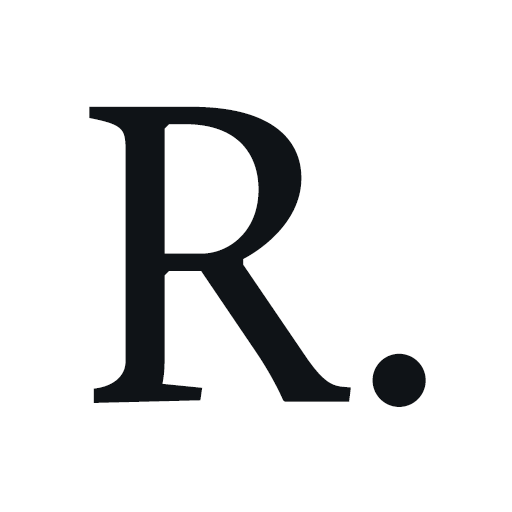 Connecting brands and ideas
The Voice of Your Brand
You might be the best in your field, but if you don't tell people how will they know? Our clients come to us with a wide range of challenges and we have built a team of hand selected, industry experts who are perfectly placed to generate solutions.
Custodians of the English Language
For the Love of Storytelling
At Resolution, we care deeply for the English language, we love functional design and we believe that our clients get the most rewards when the written word and design come together to tell their businesses' story.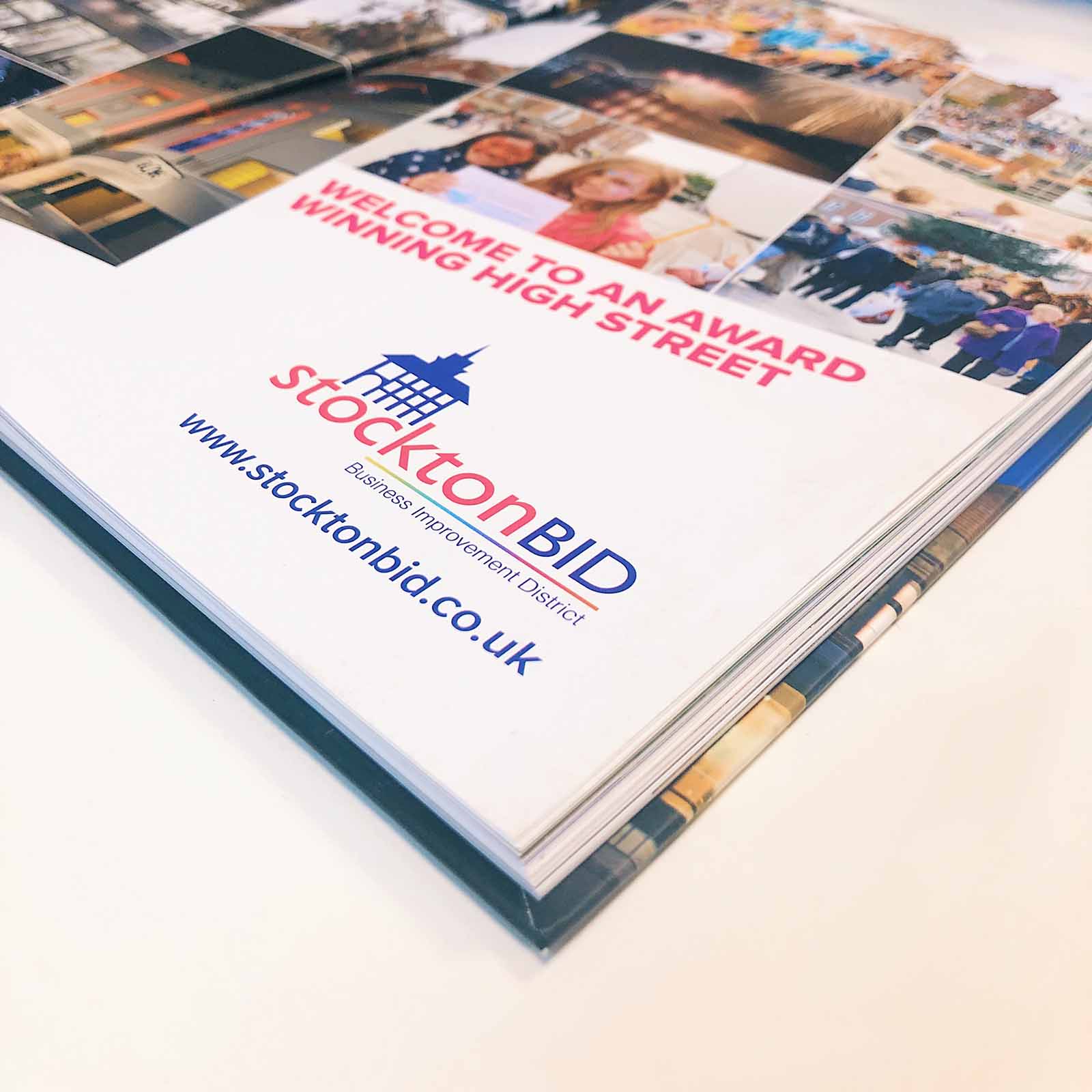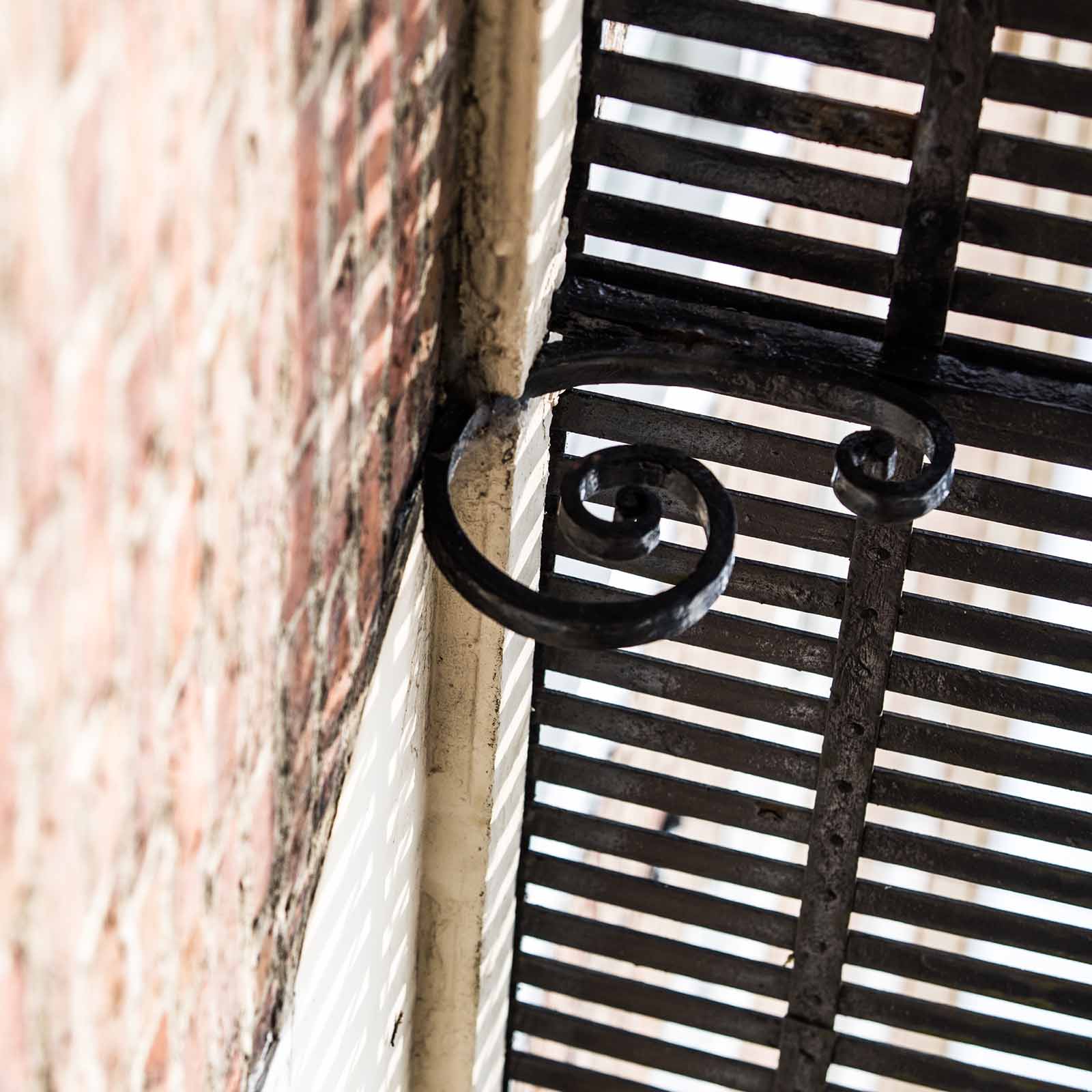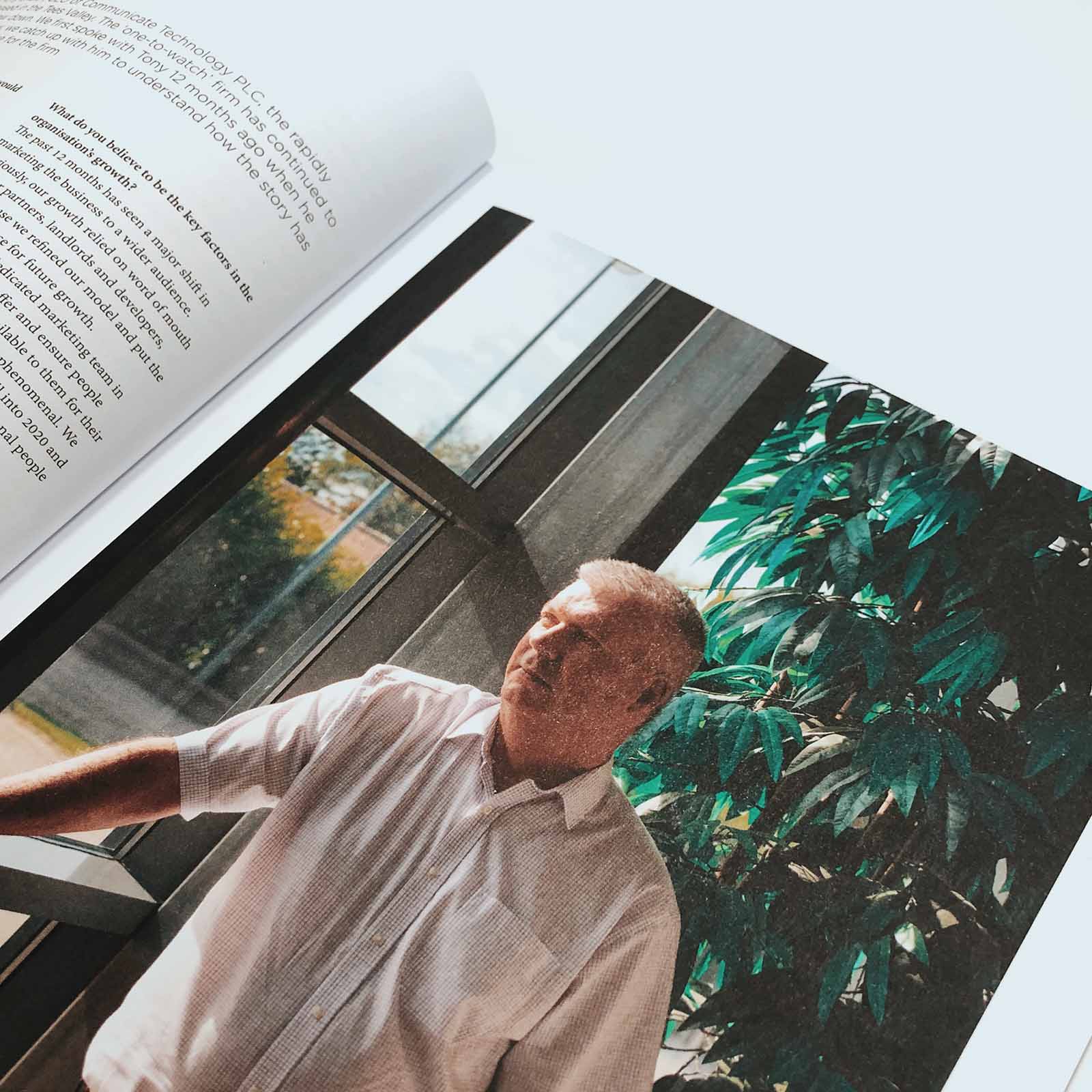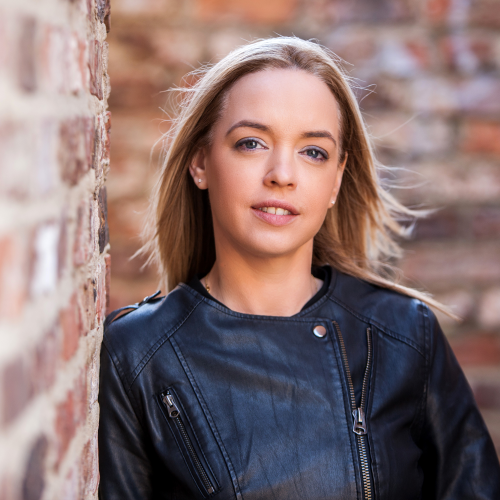 Sharon is an innovative ideas person and likes nothing more than to listen to the challenges of our clients. You can almost see the cogs working as she processes the information and immediately starts to create campaigns and strategies to align with KPIs.
She has a keen eye for detail and a way with words, believing businesses can achieve much more by getting their message right and connecting with their audience. She takes her responsibility as a custodian of the English language seriously and is often heavily involved in our office debates as to the correct use of it; she has been known to proof a book when reading for pleasure!
Marketing is her passion and Sharon believes every communication, whether internal or external should be outcome focussed and offer a return on investment. She starts each project with the objective in mind and a blank page, believing what works for one organisation isn't necessarily right for another.
Although Sharon travels all over the world with our clients, Stockton is her home and she has a genuine desire to shout about the achievements of the town and become involved in local campaigns. She is particularly passionate about skills retention and is active in promoting the region as a great place to live and work.
She is at her happiest with a book in hand and tends to opt for the classics, counting 1984 and Great Gatsby amongst her favourites.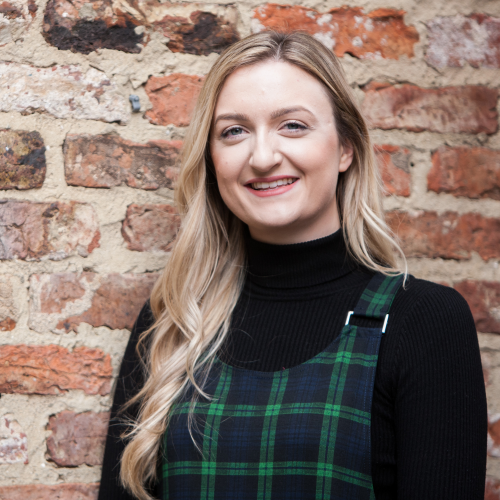 Whether working with B2B or B2C organisations, Sophie has an ability to get inside the heads of her client's business and really understand their objectives, their audience and their culture. Breaking the boundaries of normal agency client relationships, she integrates to become a part of their team.
Naturally enthusiastic, Sophie adds an element of fun to her projects and loves results; we often catch her having personal celebrations at her desk when achieving coverage for a client or a campaign exceeds its targets.
Despite being so personable, she is a true professional and manages multiple campaigns with individual attention. The 'real boss' of the office, Sophie keeps us all on track and demands of us the high standards she sets herself. She isn't restricted by the parameters of what is already out there and doesn't take no for an answer, she is an innovator and if a client can benefit from something that doesn't exist she will go about creating it.
Sophie is a great writer and has an ability to work on individual content whilst considering the wider objectives. Always results driven her excitement levels go through the roof when reviewing analytics and tweaking campaigns to achieve massive results.
Sophie is a food lover and in her spare time is the blogger and social media influencer Teesside Foodie. Check out her reviews on her blog theteessidefoodie.com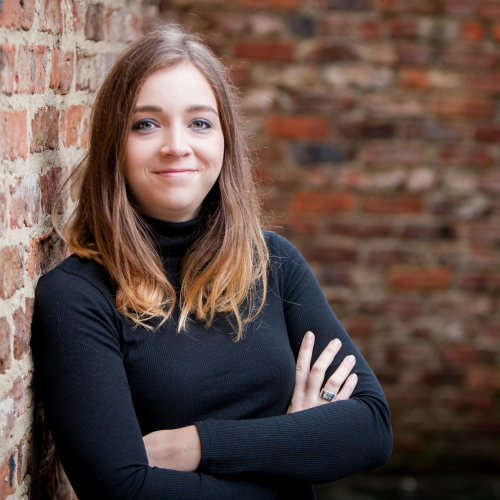 Jenni takes graphic design seriously and has studied the science behind the art and its impact on everyday life. A natural creative, Jenni is technically brilliant and commercially aware, a combination rarely found in graphic designers. She will listen intensely to a brief and immediately start to come up with ideas, it's a joy to watch.
Her inquisitive personality and desire to get results means she never settles for mediocre, pushing the boundaries to ensure every avenue has been explored before providing the clients with enough information to make informed decisions. In short, she is a genius who makes what she does look simple!
Working with a Mac or a marker she always considers the user experience so her work achieves maximum impact. Her understanding of the business arena allows her to create outputs that align with messaging, achieve results and are always true to the brand.
Jenni's design knowledge spills over into print too, which makes her able to take any project from start to completion with minimal fuss. Her consideration of every angle gives her designs longevity and means they are flexible enough to be future proof.
Jenni takes inspiration from everywhere and has a truly open mind. Her love of travel and culture influences her work and allows her to expand her creative mind. And, as if her love for art and travel doesn't make her super cool, she also plays the drums!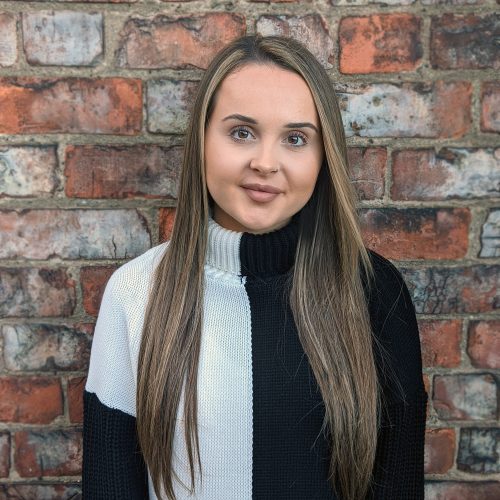 Kirbie is highly skilled in the field of digital marketing, whether it be working on results driven social media campaigns or online press releases which grab the target audiences' attention, she puts herself in the clients shoes, thinking strategically about the organisation's tone of voice and brand values within every task she takes on.
Coming from a background in journalism, with experience in both B2B and B2C marketing, Kirbie has an exceptional creative writing ability which enables her to take client's ideas to the next level when pen is put to paper, or in her case, when fingertips are put to the keyboard.
An imaginative self-starter, Kirbie believes nothing is too big of a challenge, she treats each client's brand as an individual, with a rule that not one size fits all, creating unique and engaging content for any client she works alongside. Kirbie prides herself on producing only the highest quality of work, guiding projects through from start to finish, to achieve the maximum results for each client.
Kirbie is super adventurous and enjoys pushing herself out of her comfort zone, which includes travelling the world and exploring different cultures, her favourite escapade was backpacking around Bali.